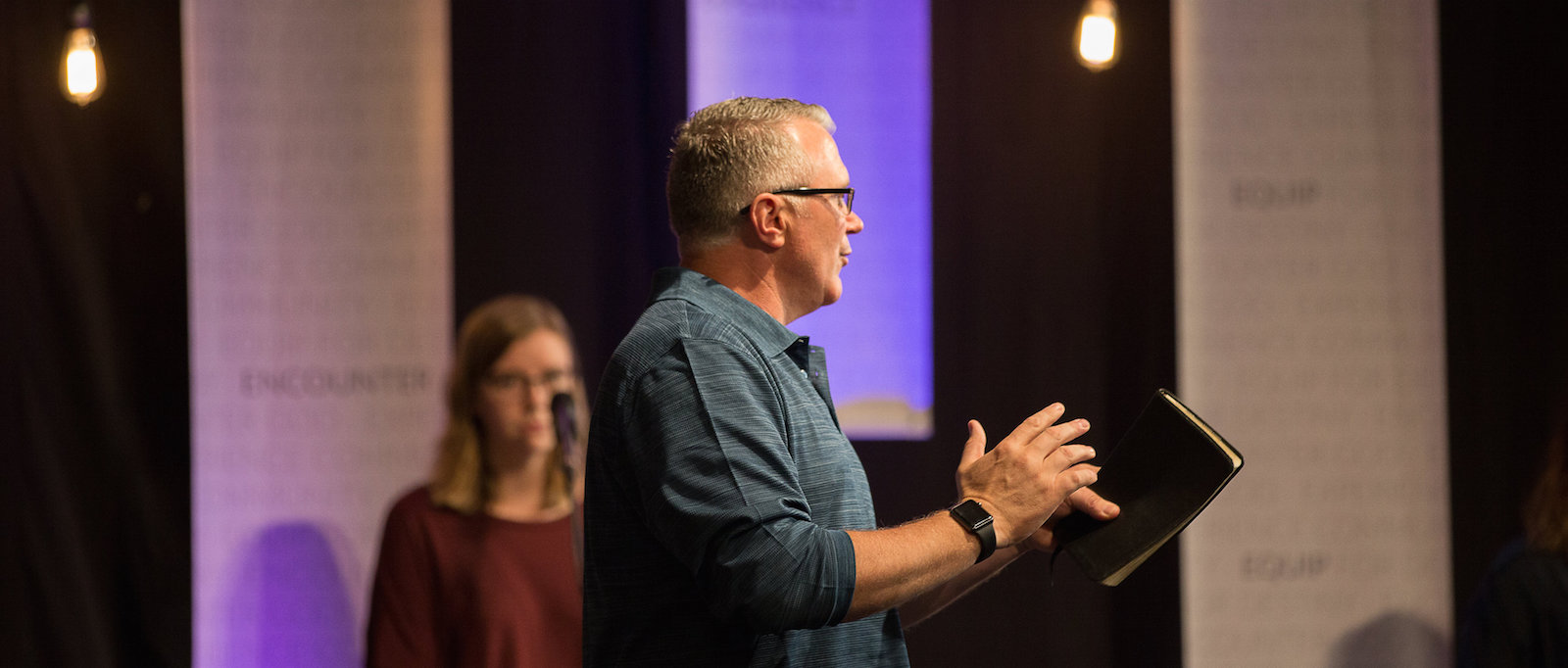 FEEL AT HOME
You can wear anything that you feel comfortable in - whether that is a t-shirt or a tie, we want you to feel at home. We are much more concerned with what happens on the inside than what you wear on the outside. We gather every Sunday at 9am, 10:45am, 12:30pm, and 6pm. Joining us for the first time? Present
this coupon
at our cafe for a free drink of your choice on us. Then head on into the auditorium for our worship service!
MUSIC & MESSAGE
The music at True North is contemporary and lively. You will find a full band including drums, guitars, bass, keys and vocals. We glorify God through songs that are current and easy to follow along with! The first core value at True North is we are a Bible Church. Messages at True North include relevant Biblical teaching that applies to your life right now!
Check out some of our recent messages here.
WE ARE A FAMILY CHURCH
Kids
During all of our Sunday gatherings, we provided a safe place for children 3 months - 5th grade to come and engage in worship, make new friends, hear messages that help them connect with God and respond to Him. Our check in system provides safety and security for every child. We also provide a mothers nursing room located at the back of the auditorium.
Youth
Students 6th - 12th grade attend services with their parents or friends. On Sunday nights at 6pm there is a service designed specifically to allow students to find a place to encounter God, experience community, and be equipped for destiny!